General Services
Knockout Plumbing offers excellent general plumbing and mechanical services to residents and businesses in the Greater Seattle area. We are a team of licensed experts who are keen on providing the finest quality services possible. Our experienced professionals are familiar with a wide range of buildings, models, and equipment, thereby allowing us to provide quality workmanship in the shortest time possible.
Whether you're looking for world-class water service, reliable garbage disposals, efficient leaks and replacement services, or an insightful consultant/diagnosis on your home or commercial building's plumbing, our team at Knockout Plumbing is the right team to call.
Complete Mechanical and Plumbing Services
Our plumbing and mechanical professionals offer a wide range of services, including garbage disposals, water services, toilet repair, and repiping, as well as drain waste and vent configurations. We are all about helping you maintain your property, ensuring that it meets the highest standard possible.
Our goal is to build long-term business relationships with you by offering excellent, reliable, and full-support services in the Greater Seattle area. You can always trust Knockout Plumbing to provide you with quality residential and commercial general services.
Call on us today. We are always available to handle your general services request no matter how large or small.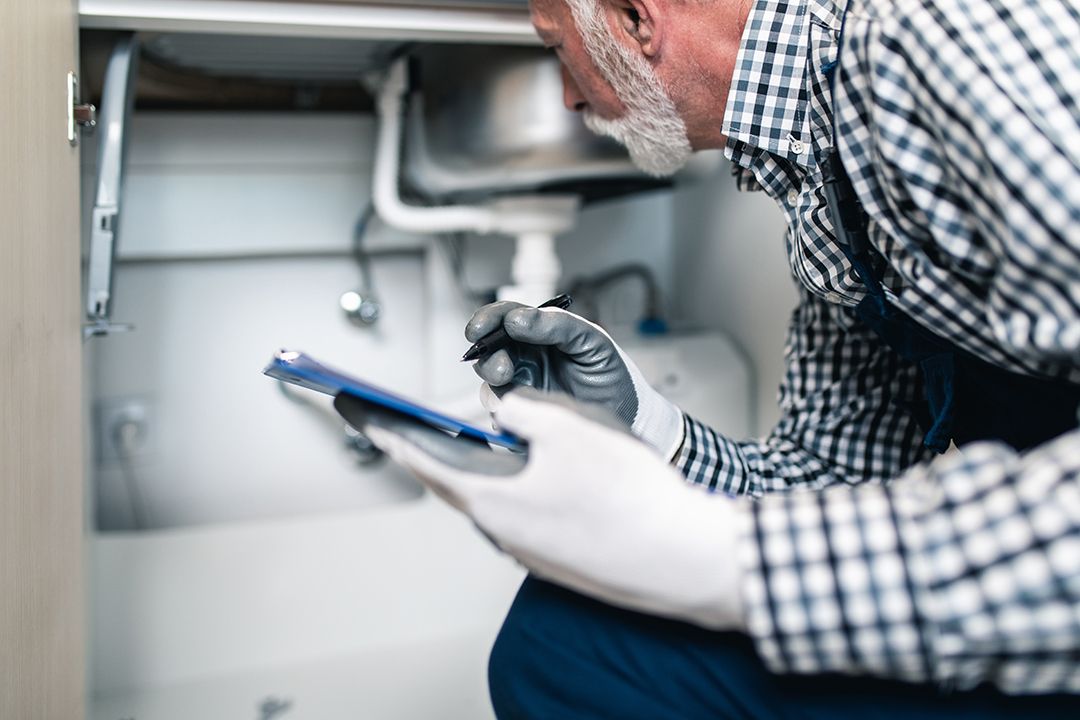 Reliable Consultant/Diagnosis Services
We know how important it is to have an informative and reliable diagnosis of your general service problem. A comprehensive diagnosis will help you determine the extent of damage, as well as the most effective solution to the problem. Our experts at Knockout Plumbing are highly trained, trustworthy, and honest individuals who pay attention to every detail.
We'll bring our equipment to your home and provide you with an in-depth analysis of the problem. Our report breakdown will include the cause of the problem and the best ways to fix the issue. Rest assured you'll get a detailed and honest report. If a simple fix is all you need, a simple fix is what you'll get in our report and not a complete re-installation. Work with us and entrust your home and business place to us today.
Excellent Toilet Repair
Toilets are one of the most essential parts of a home or business. Knockout Plumbing is available 24/7 to provide you with toilet installation and repair services, including fixing a leaky toilet, removing clogs, and replacing toilet components.
Whether your toilet is clogged or lacking flushing power, our highly trained technicians will help you resolve the problem with ease. Call us today for diagnosis, repair, and installation.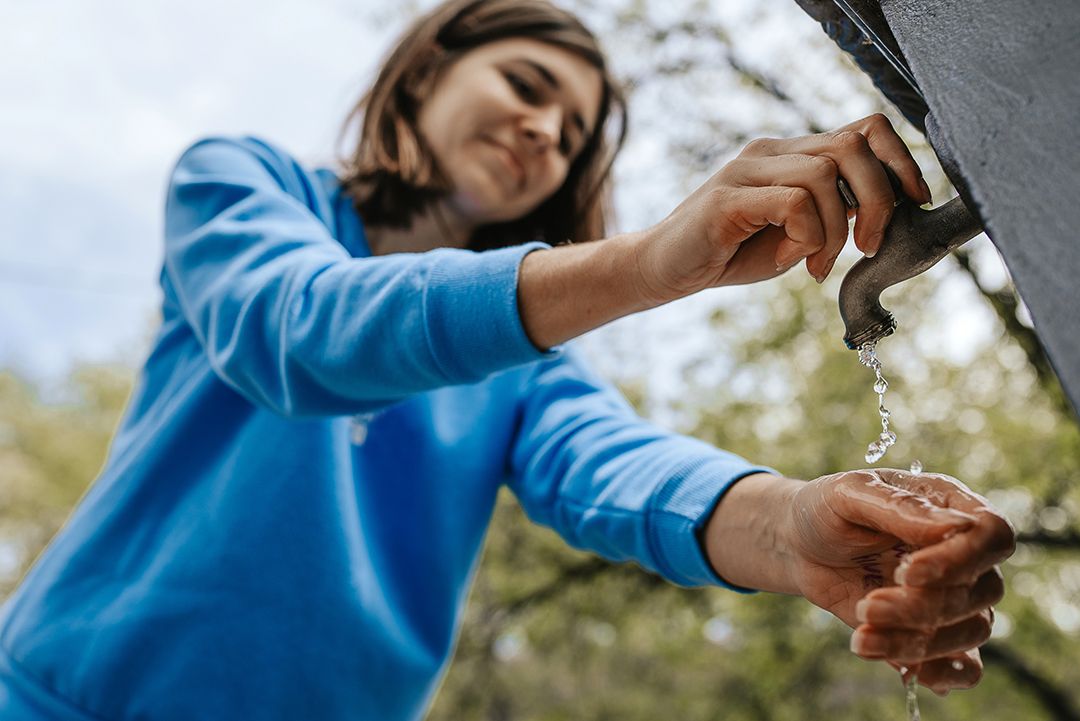 Hose Bibs/Yard Hydrants
Are you looking to install or repair a yard hydrant or hose bib in the Greater Seattle area? Consult our professional plumbers at Knockout Plumbing today. While hose bibs are essential for domestic usages, such as washing cars and watering your garden, yard hydrants are excellent for fire suppression.
Our team of experts will help you assess your hydrant, ensuring that it works properly and is ready to use in case you have a fire. We'll deal with mechanical damage, rust, and other factors that can cause your hose bibs and fire hydrant to malfunction.
Our plumbers have the experience to deal with multiple types of hose bibs, including indoor and outdoor hose bibs. Whether you're looking to repair or install new hose bibs or fire hydrants, Knockout Plumbing is the best company to call in Greater Seattle.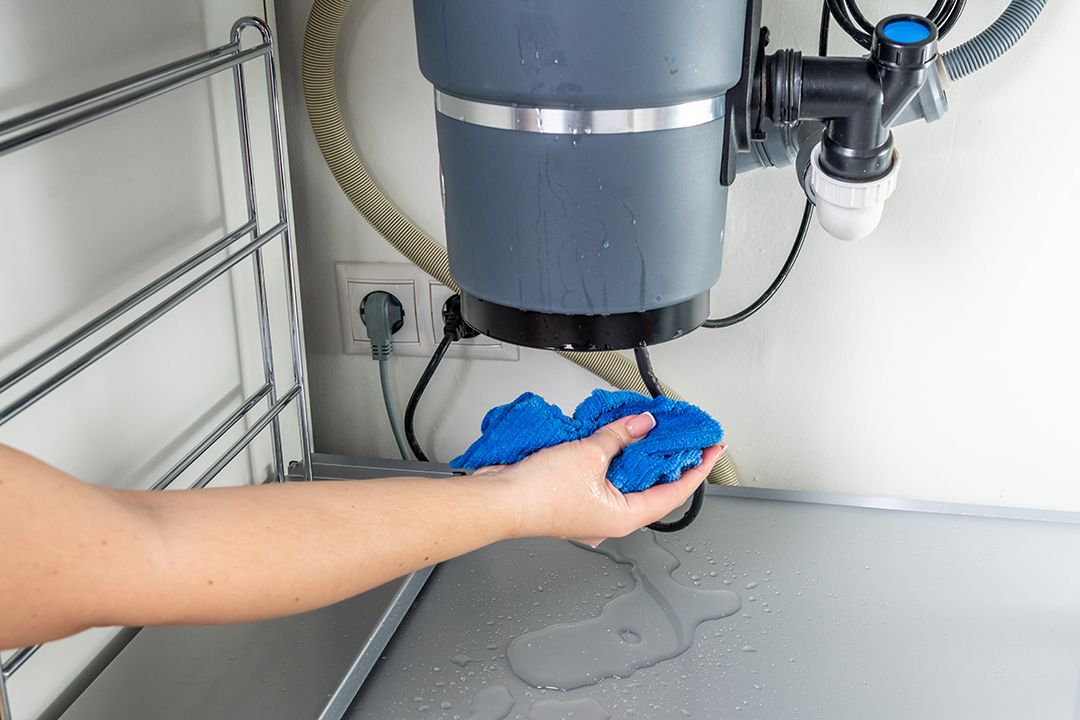 Garbage Disposals
Garbage disposals are an essential part of any kitchen. They allow you to dispose of food, thereby making it easy to clean your dishes and deal with leftovers. A faulty garbage disposal can result in a host of problems, including a smelly kitchen or home, clogged drains, and may even restrict you from using your kitchen sink and dishwasher.
Our plumbing team will help you take care of your garbage disposals, ensuring that your kitchen is usable again. With us, you're guaranteed to have your garbage disposal working in no time. We'll tackle your garbage disposal issue with effectiveness, professionalism, and efficiency. Your satisfaction is our priority.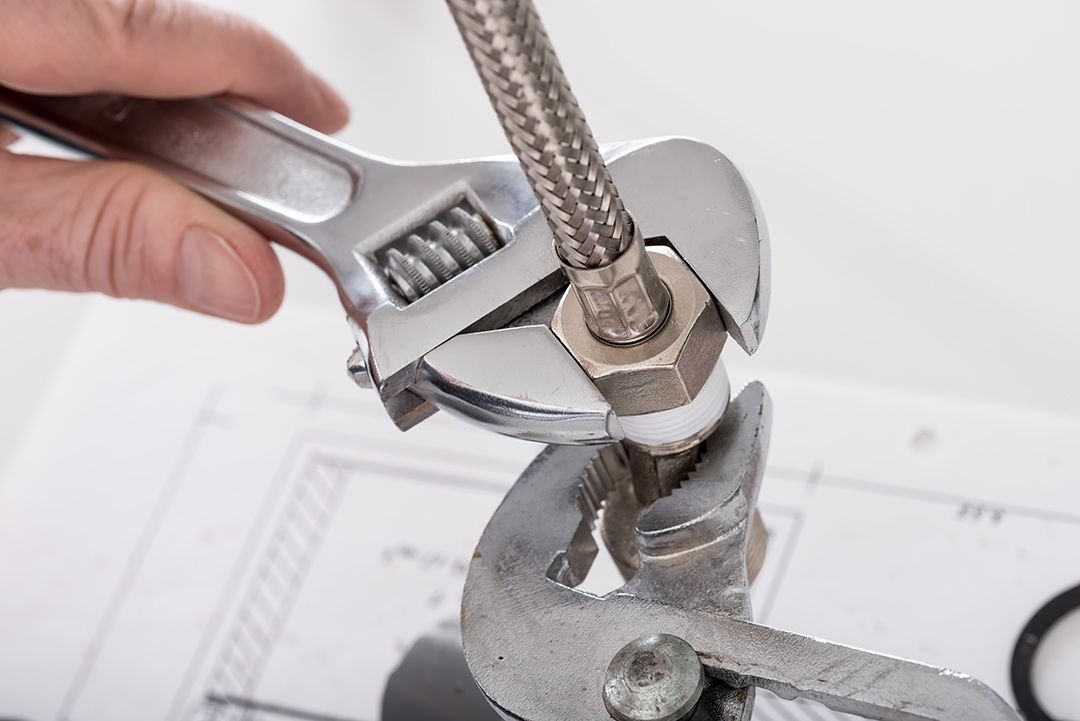 Leaks and Replacement
Every home and business in Seattle contains a piping network that contributes to the efficient functioning of each space. A leak in your piping system can lead to huge problems, including wall damage, flooring damage, wasted water, as well as mold and mildew.
Our team at Knockout Plumbing fixes leaks and offers repairs and replacements for various plumbing issues. Whether you're creating a piping system for your new home or remodeling your commercial building, our technicians are capable of handling your plumbing tasks.
Highly Rated Plumber in Greater Seattle
Plumbing and mechanical problems can be a big problem especially if they are not addressed immediately. Small leaks can become huge issues that can have a significant negative effect on your health, your family, or your employees. Our qualified plumbers at Knockout Plumbing are licensed and certified to carry out plumbing tasks in the Greater Seattle area.
We have a reputation for being efficient, fast, professional, and trustworthy. Our experienced plumbing staff will treat you and your property with respect and courtesy while offering the best possible solution in the shortest time possible.
Your comfort and satisfaction are our priority. Whether you want to fix your toilet, diagnose a faulty faucet, install new garbage disposals, or repair your yard hydrant, whatever the plumbing task might be, our professional plumbers are always available to handle your tasks.