The Company
Knockout Plumbing and Mechanical is a locally owned company based in the Greater Seattle Area. We are committed to serving our community by delivering emergency services and providing high-quality, efficient services.
We offer a range of services from general plumbing and drain cleaning to mechanical services and remodels.
All of our employees are licensed, trained, and certified.
We'd love to connect with you, serve you, and help bring comfort and safety into your home!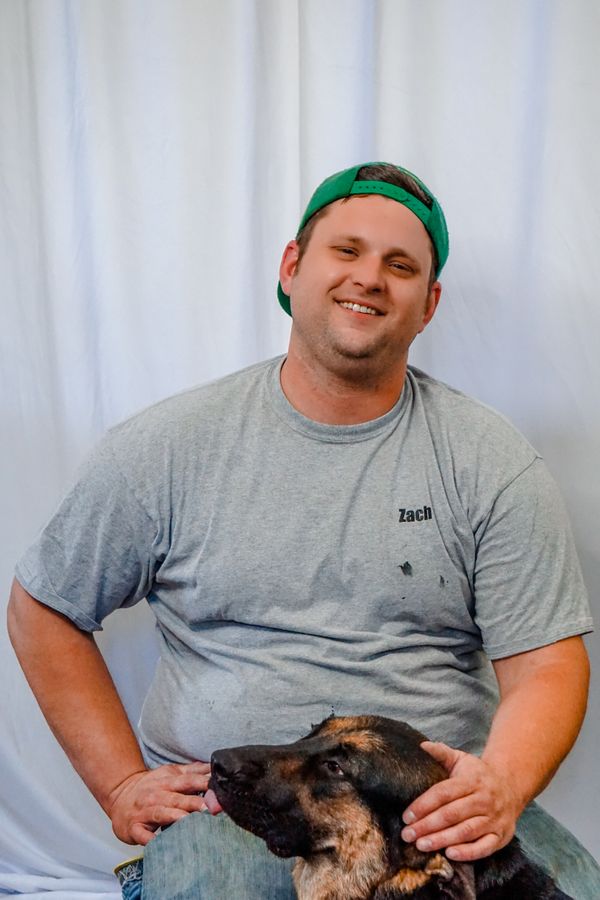 Zach Miller
CEO​
Zach Miller grew up in Edmonds and currently lives in Beacon Hill. He has been working as a service plumber for 12 years and is happy to have this opportunity to serve his community. Zach enjoys spending time with friends and family, his passion lies in his relationships, a true social butterfly.
Randi Fairbourn
OFFICE + ACCOUNTING MANAGER
At Knockout Plumbing and Mechanical, every day is bring your pet to work day for Randi! Like most of our team, Randi was also born and raised in Seattle. She's worked as an office manager in the plumbing industry for over 13 years and loves being immersed in a fast paced environment.
Outside of the office Randi spends a majority of her time volunteering at her local animal shelter, practicing yoga, and spending quality time with her pup Rambo and two cats Jo Jo and Ruby.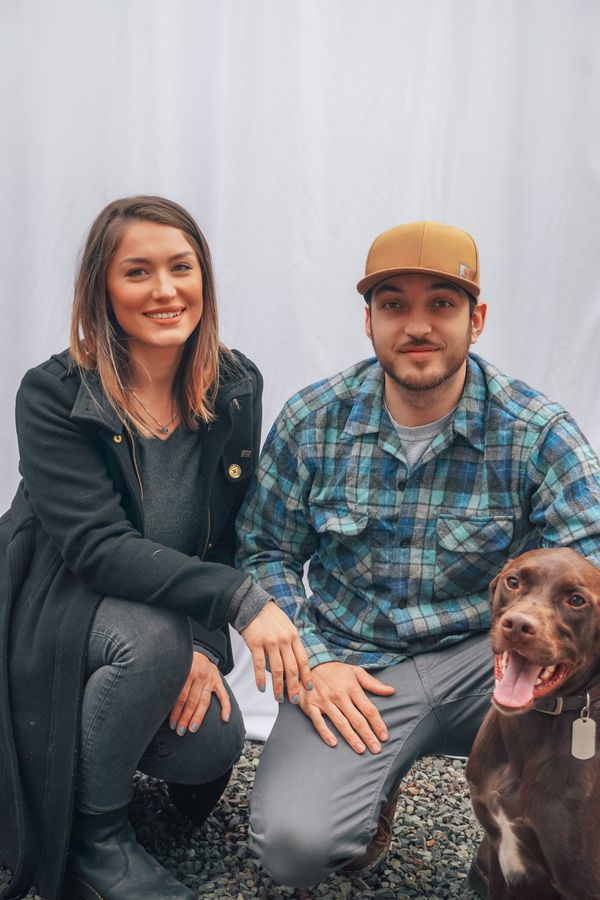 Colin Forster
SERVICE TECHNICIAN​
Colin Forster has resided in Seattle since 2005. You can find him doing estimates and field work. He loves that he found a career where he can help local homeowners, especially from a potential catastrophe. Colin enjoys both playing and watching soccer. You will also find Colin with his wife Shannon and pooch Rupert.