Excellent plumbing is vital to the functionality of every home and business. A great plumbing system ensures that water reaches every part of your property while keeping the water free of contamination. It also allows you to dispose of waste easily so your home or workplace remains a place of healthiness and serenity.
Knockout Plumbing is one of the best and most reliable plumbing companies you can partner with for your new construction and remodels in Greater Seattle. We are recognized for providing quality workmanship and keeping our clients satisfied.
Our technicians provide a wide range of plumbing and mechanical services for both new construction and remodeling. Whether you're looking to repipe your home, employ an excellent water service, or create and install drain, waste, and vent configurations, our qualified technicians are always available to help you out.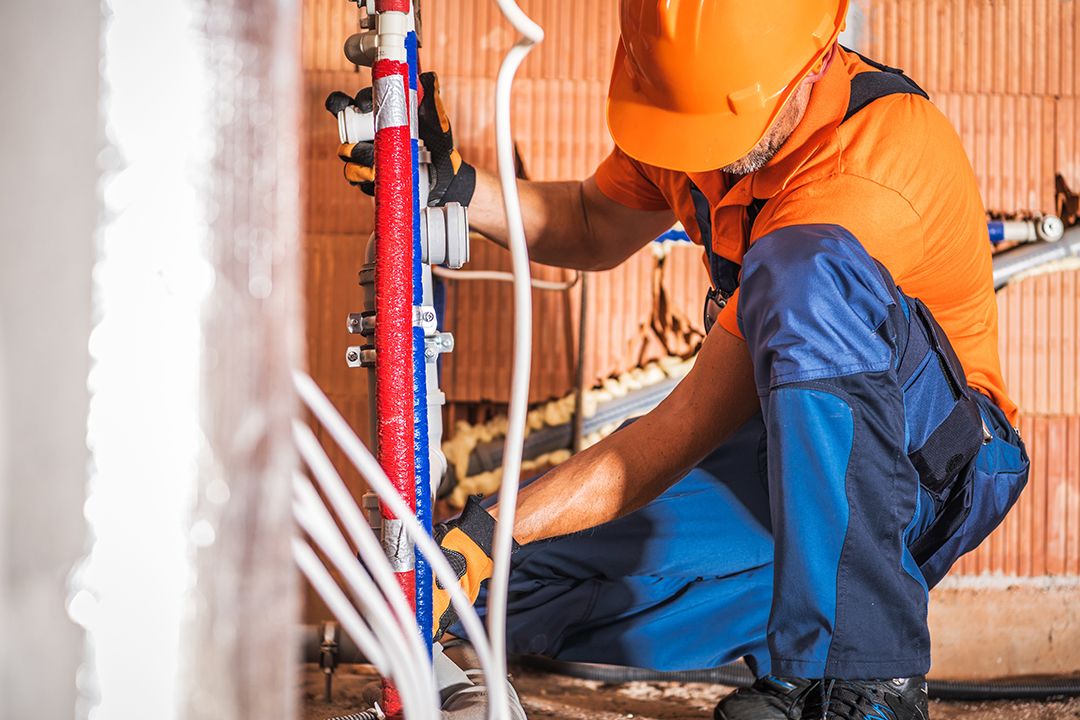 Reliable Repiping Service in Greater Seattle
Pipes are the foundation of every plumbing. They make it easy for water to get to every part of your home, thereby improving your functionality and hygiene. A faulty or leaky pipe can lead to water contamination, water damage, and many other problems.
Knockout Plumbing in Greater Seattle offers affordable and efficient repiping solutions. Our technicians will ensure that your pipes remain sturdy and reliable. From leak detection to water purification, repiping tankless water heaters, and more, our qualified plumbers will ensure that you get the best workmanship possible.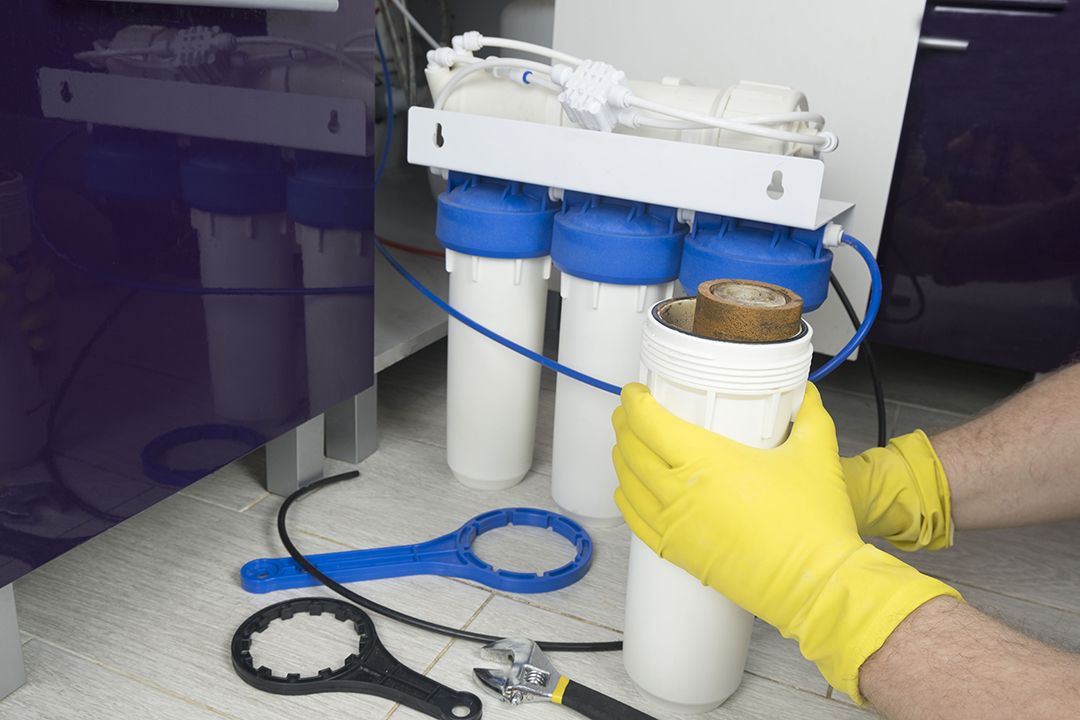 Professional Water Service
We know how important it is to get clean water running through your property. Consult our expert plumbers at Knockout Plumbing today. Whether you're looking to resolve water contamination, install water filtration systems, repair your water heaters, or perform diagnosis on your piping, our licensed plumbers are always ready to help.
We are a team of licensed and highly-trained professionals. Our pride lies in providing the best solutions possible by utilizing our world-class equipment, unparalleled experience, and industry-leading training. We'll make your home safe and comfortable while ensuring that your water systems and piping are functional, safe, and durable.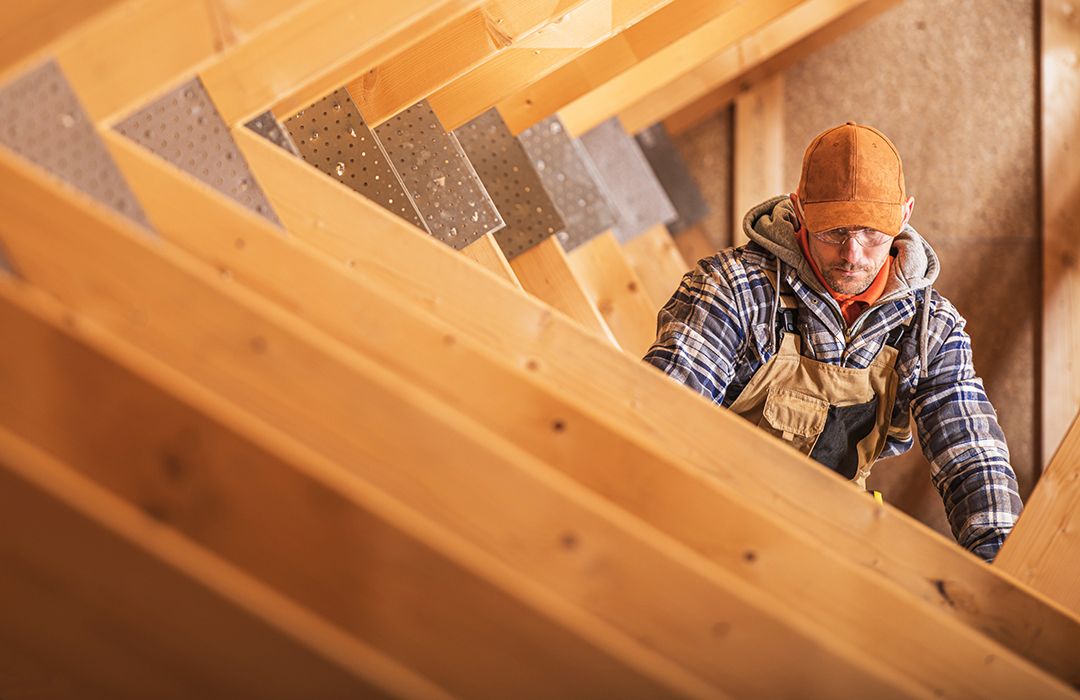 Drain, Waste, and Vent Configurations
Knockout Plumbing offers comprehensive drain, waste, and vent configurations for new construction and remodels. Our technicians are well-versed in designing, creating, and installing various drain and waste configurations.
Whether you're looking to reroute your drain, repair your vents, or install a new waste management system, we'll ensure that you get a satisfactory service. Call us today to discuss your project.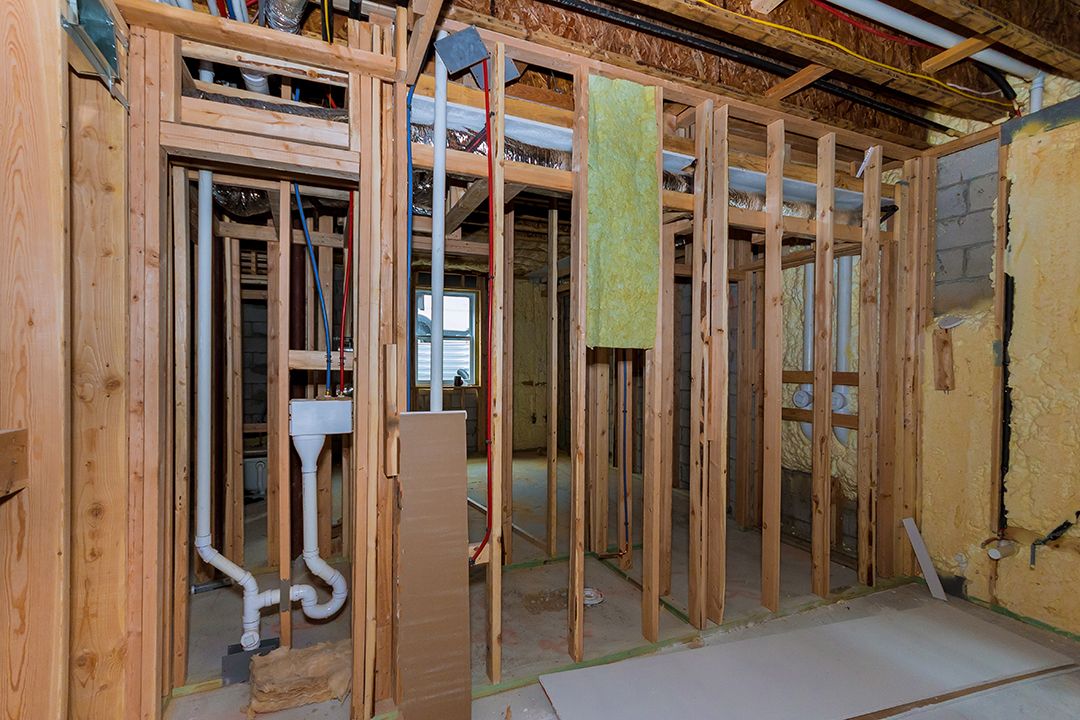 Roughing for New Construction & Remodels
Creating a well-laid plumbing system requires proficiency, expertise, and experience. Our plumbers have these three main requirements and more. We provide intricate roughing for new construction and remodels, ensuring that your space exudes more functionality.
From pressure testing to passing all integrity tests, our work is guaranteed to keep you satisfied. If you're remodeling your home, kitchen, bathroom, or constructing a new place entirely, rest assured our plumbers will provide you with the best rough-in for your water supplies and boreholes.
Meeting Your Construction and Remodeling Needs
Knockout Plumbing is constantly striving to provide our clients with the best service possible. We help home builders, home buyers, and business owners in Greater Seattle create comprehensive and sophisticated plumbing systems.
From general routine maintenance to providing plumbing repairs, diagnosis, repiping, water service, and complete installations, our experienced plumbers are always ready to provide professional assistance.