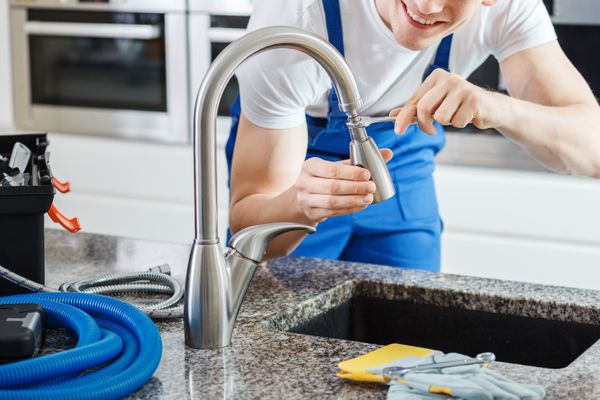 KnockOut Plumbing
Your kitchen drain has been moving pretty slowly lately, but now it's totally clogged! Because the kitchen is one of the most popular rooms in any home, its plugged-up drain is a huge inconvenience.
When your kitchen drain is clogged, count on Knockout Plumbing & Mechanical to get it back running smoothly. We know all about the nuisances and frustration that come with a clogged kitchen drain. Knockout Plumbing & Mechanical's drain specialists—and, in fact, all of our employees!—are excellent at their jobs. If you live in or near Seattle, don't wait to call on us for...
more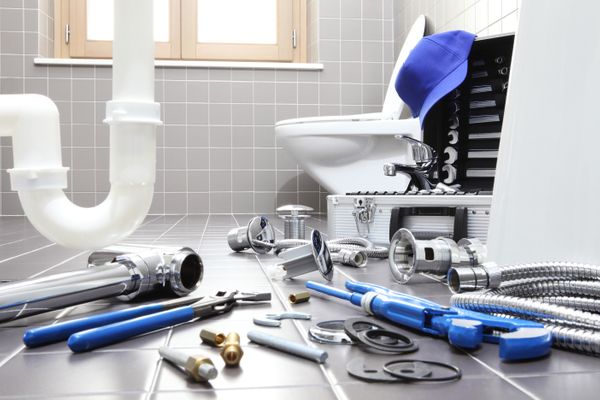 KnockOut Plumbing
Toilets. Everyone needs and uses them, especially while at home. Think of the panic that would ensue if your home's toilet(s) suddenly became unusable. Oh, the horror! Seriously!
When you have a toilet that's in need—dire or not—of service, don't hesitate to call Knockout Plumbing & Mechanical. One of our meticulous and skilled plumbers will do whatever it takes to fix your commode quickly and efficiently. We provide excellent service and pride ourselves on the quality of our work in Seattle and its outlying area.
These are the eight main reasons why toilets get clogged....
more